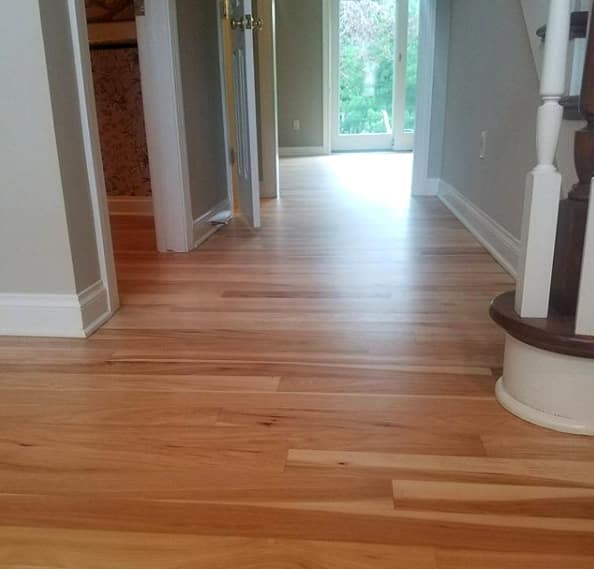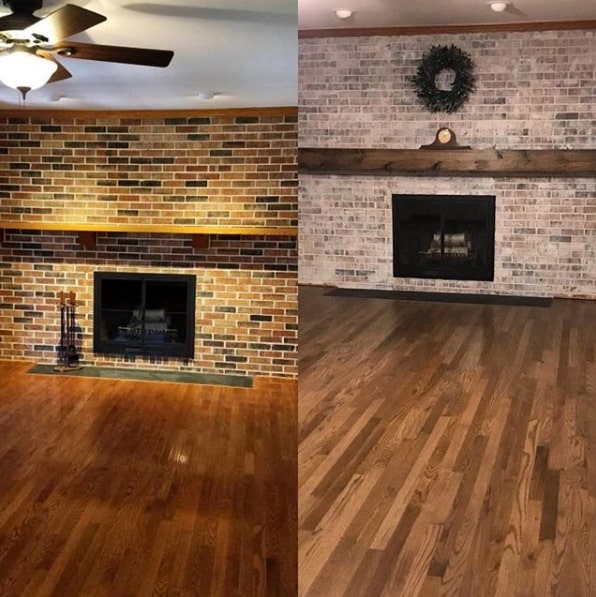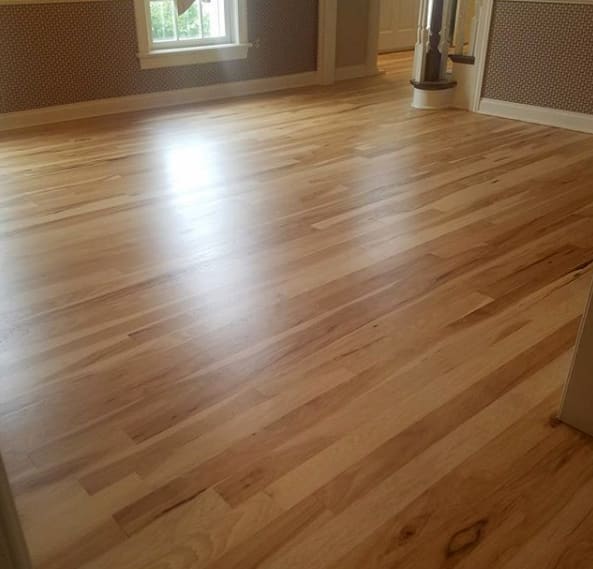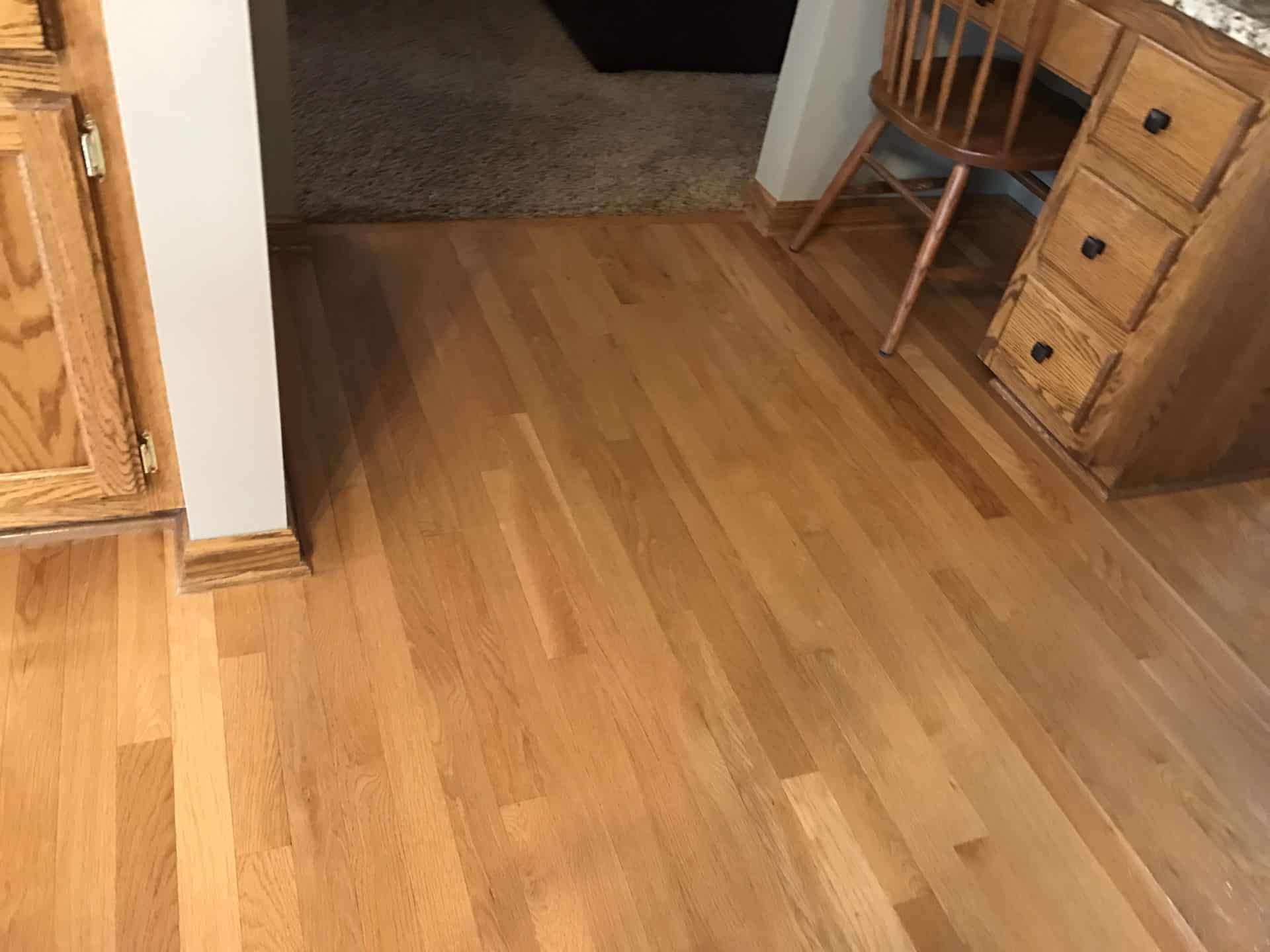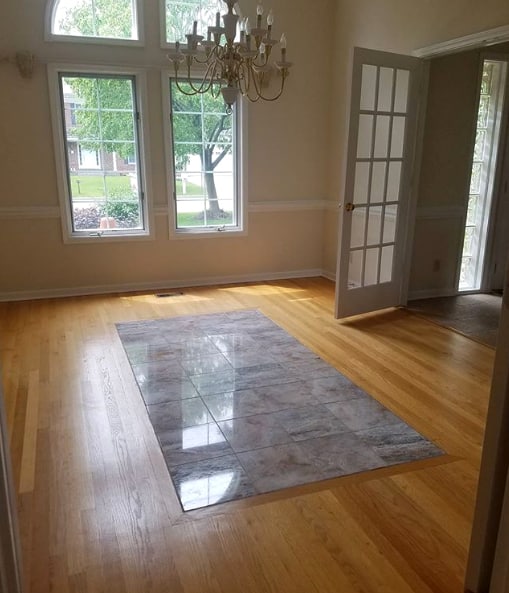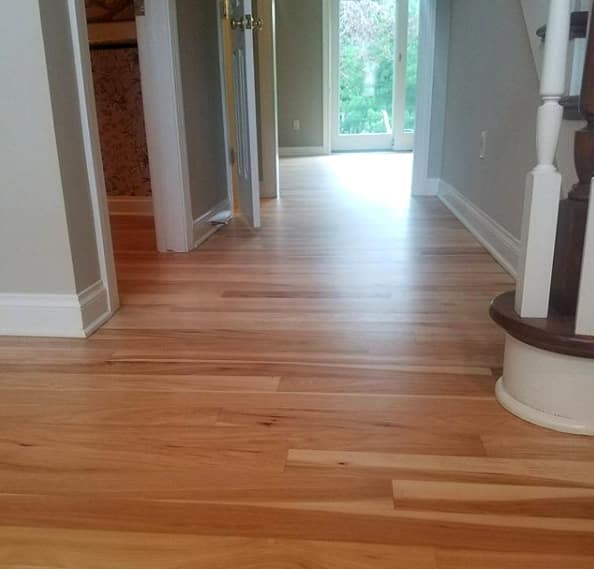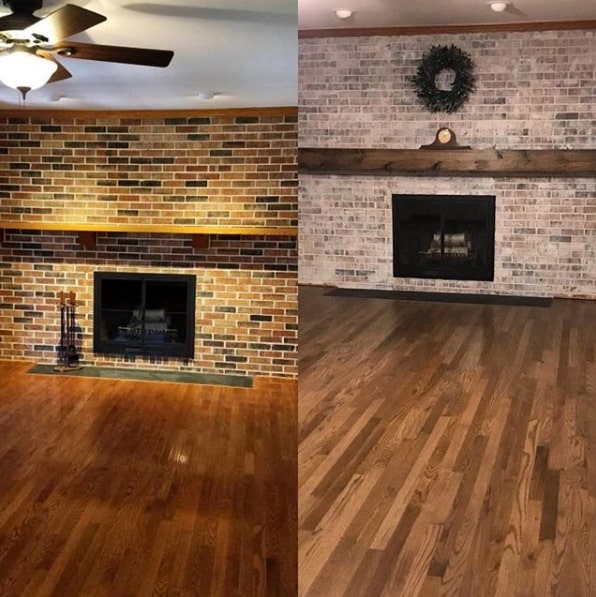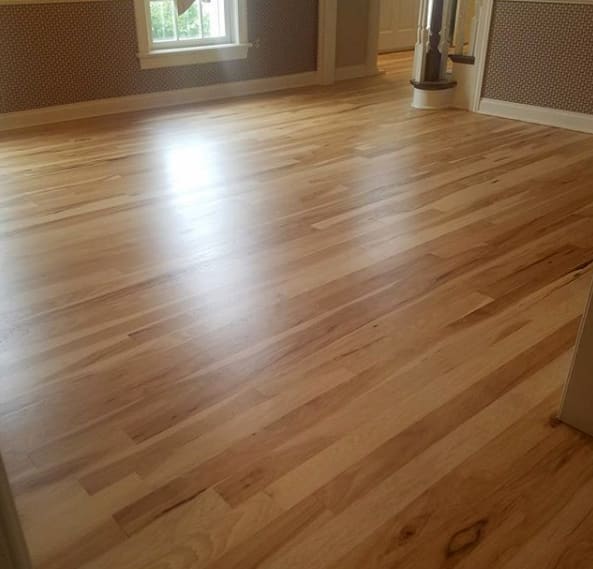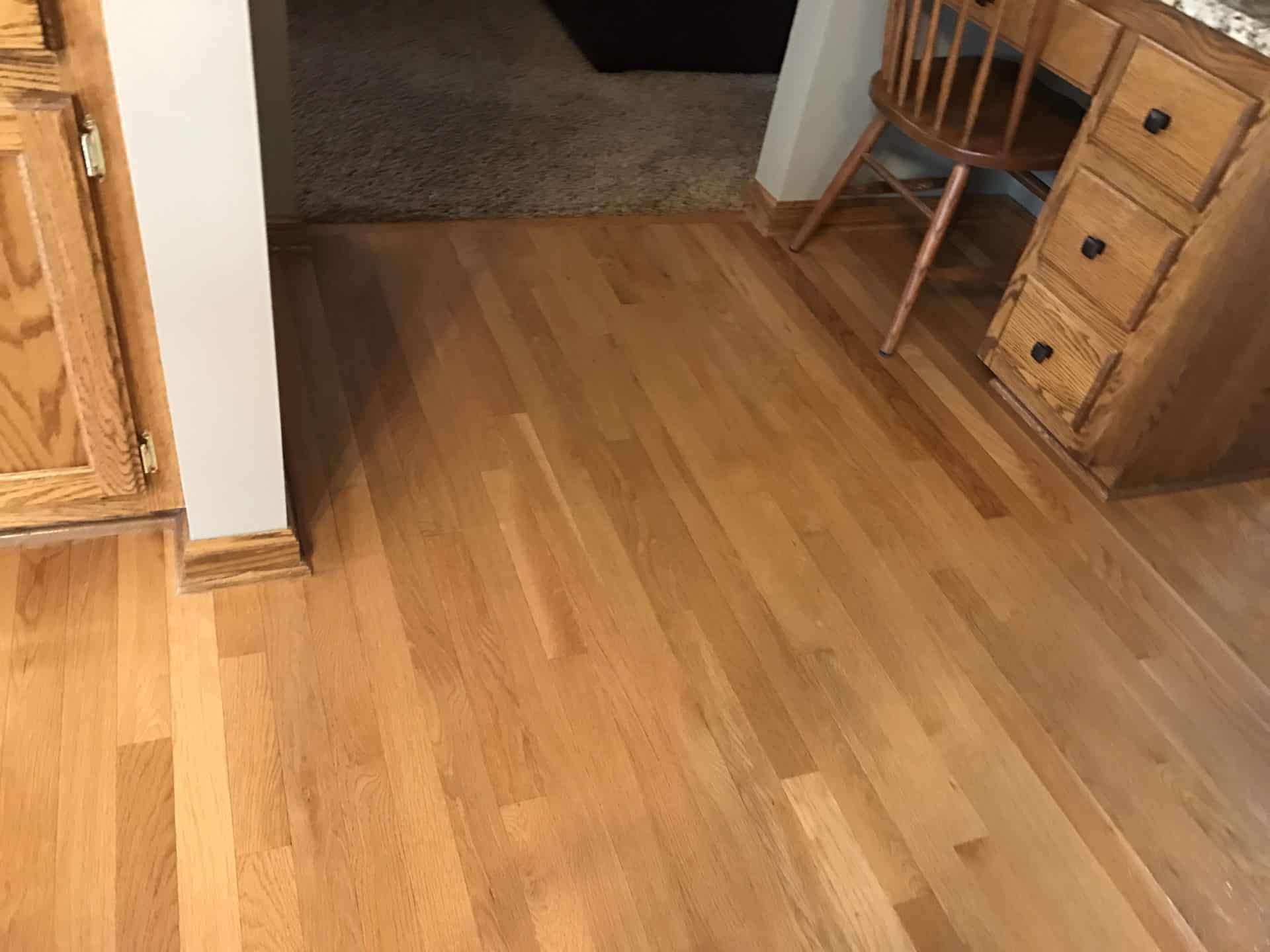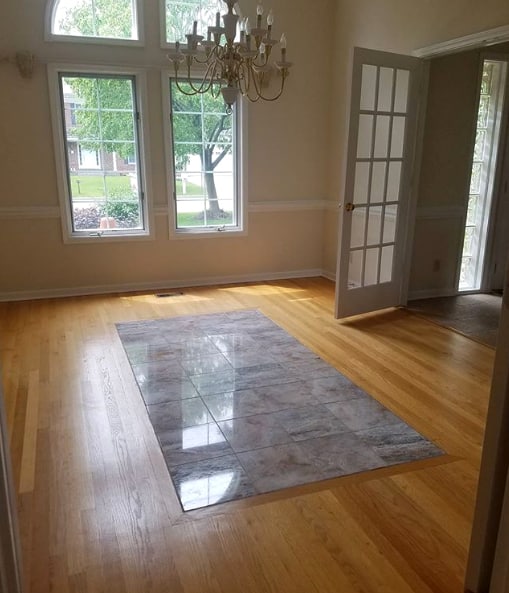 Wood flooring is one of the only trades that does not require a company to have any kind of licensing, accreditation or training to run as a business. That being said, this process is the equivalent of buying a used car off craigslist but not from any dealerships with licenses, only from private parties. You need to do a lot more research and homework with this process than you would otherwise if you want to avoid one of the many headaches associated with inexperienced craftsman.


Hardwood flooring is the only type of flooring that adds significant value to your home! The average solid hardwood floor lasts 90-120 years if installed properly!


How long does the process take?
It depends on the size but 90% of projects can be completed in 2-5 days. You can come and go as you please throughout the entire process with one exception. If you are having you floors stained there is 1 night where you cannot walk on the floors. They will be highly sensitive and drying for the stain color to be applied the following morning. Apart from that you have no restrictions during the process.


During installation and refinishing process there is a lot of noise but not a lot of mess.
We have complete dust containment for all of our processes however this is still a construction process and a small amount of dust does accumulate, about has much as if you didn't dust your house for a few weeks. We take extra care in your home by taping off wood work when necessary and using drop cloths wherever possible. If you have your floor stained a medium or dark color there will be some touch ups required if you have white or a lighter color trim. We use the best tape you can purchase but no matter what some bleeds through in spots.


Cleaning your floor is a very easy way to extend the life of your floors.
What type of finish your floor has on it is what determines your cleaning method. Most newer floors are finished with a water based finish. These should only be cleaning with a water based cleaning solution, such as Bona, or just water in a spray bottle with a terry cloth mop. Most older floors are finished with an oil based poly. These floors are best cleaned with water and white vinegar, 10:1 ratio.

Do not use vinegar on water based finish as it will cloud and deteriorate the finish.Never use any waxes, oil soaps or steam cleaners. These will all damage and reduce the life of your wood floors.